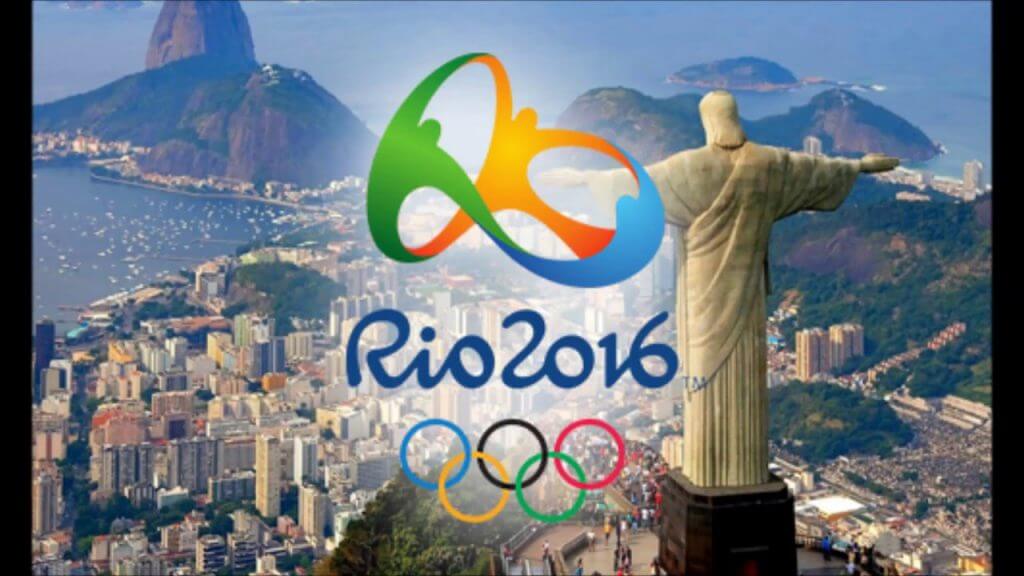 The closing ceremony brought the 2016 Olympic Games in Rio de Janeiro to an end yesterday, meaning Westwood One wrapped up their coverage as well. Radio World published WW1's gold-winning gear list, and Comrex was present and accounted for! Some notable highlights:
Comrex BRIC-Link II with active Crosslock sessions providing 12 discrete bidirectional transmission paths for AoIP primary backhaul
Three roving Comrex Access Portables using local 4G/LTE
Congratulations to Westwood One on two weeks of fantastic coverage, and to all the athletes for their amazing performances!
To read the entire list at Radio World, click here.