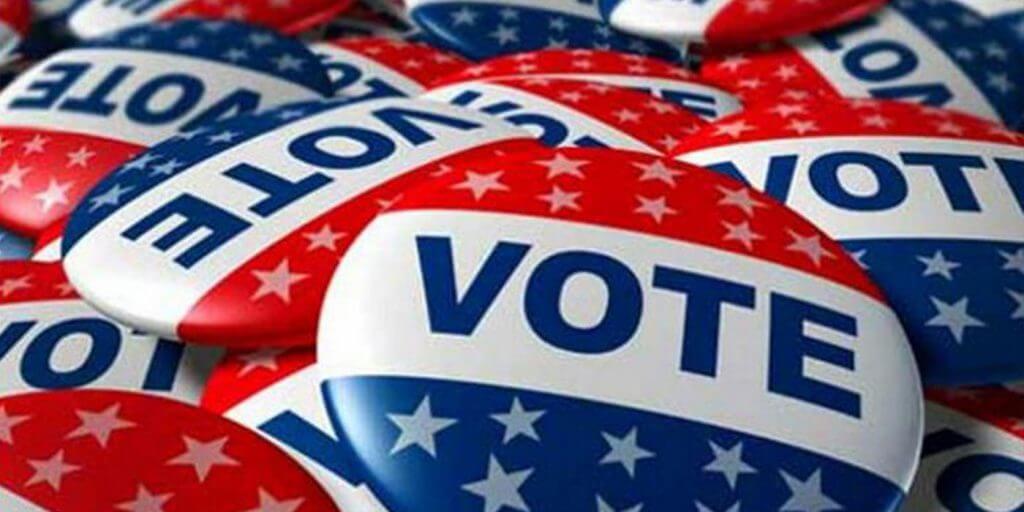 Think radio has been less important than other media this election season? Think again. Based on recent research, radio has been one of the most powerful campaign tools over the past several years.
According to a recent study by Nielsen:
Radio reaches over 94% of independent voters in battleground states, across age demographics. (Yes, including younger voters! 94% of Millennial independents listen to radio, along with 97% of Generation X independents.)

One in three battleground independents spend more time listening to radio than watching cable television. On average, these listeners consume about 2 hours of radio per day, compared to less than 1 hour of television.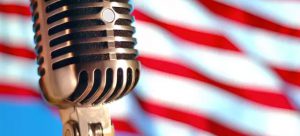 Nielsen results have also shown how listener preferences among independents varies greatly by location. These local variations demonstrate how stations can be used to speak directly to different voter groups. Because independents can have such a dramatic impact on election outcomes, understanding how to reach them is crucial.
Your listeners are out there. Still trying to find a way to reach them? Maybe we can help. Write to us at info@comrex.com or give us a call at (978) 784-1776, and let's talk.