Comrex is set to display at the 2016 LAB/MAB Annual Convention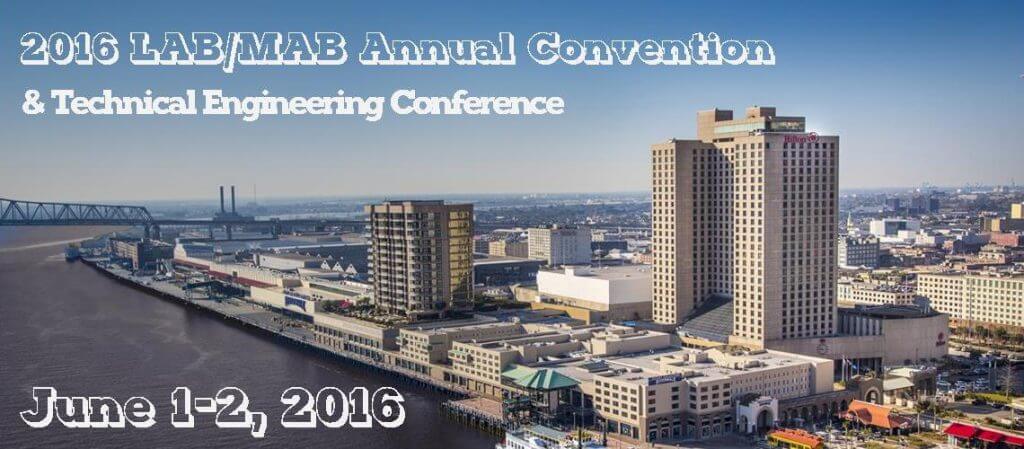 The LAB/MAB Annual Convention & Technical Engineering Conference is the deep south's premier educational and networking event for radio, television and media professionals. Designed to give you the biggest "bang for your buck", this annual event features a jam-packed day and a half full of national caliber speakers and trainers.
To learn more about the LAB/MAB Convention, click here.