Please note: This event has passed. Thank you to the ACM-NE Conference organizers and attendees who took time to stop by and say hi!  Comrex will be at more community media trade shows this year. Want to keep up with all things Comrex? Subscribe to our newsletter!
Interested in a product or have questions? We'd love to chat and see how we can help. Contact us today! 
---
Comrex will be at the 2022 ACM-NE Conference this March 30 – April 1, 2022 in Providence, RI!
Paul Cintolo, Support Technician/QA, will be onsite. You can find him at the Comrex booth during exhibit hours (except during his presentation – more on that below).
Our full product line will be on display, including:
Plus, learn about Gagl – a new cloud-based solution for remote audio contribution that's coming soon!
*LiveShot is a favorite of public, educational, and government access stations for live video from anywhere, and it's no surprise why – LiveShot is one of the most versatile and user friendly bonded cellular/IP solutions on the market. Here are 5 reasons why PEG stations love LiveShot.

Join us for our vendor presentation!
"Taking Live Calls in the Studio!"

Does your host want to take a live call? Over the past couple of years there has been a greater demand than ever to bring communities together with the help of live contribution. Come see how Comrex solves that trouble with various hardware and software solutions, including a brand new service called Gagl.
Gagl focuses on the best high-quality audio that can be achieved to allow your contributors to sound as if they are in the studio. Up to 5 simultaneous calls can easily be conferenced into the studio using smartphones or computers. In addition, the Comrex VH2 and Opal are designed to manage studio calls whether through a standard telephone line or data connection.
Join Paul Cintolo with Comrex, where he will cover how simple Gagl is to use for your contributors. They won't even need to install any applications! Paul will also illustrate how other solutions and best practices can be applied when taking live calls to help suit your environment. Doing so can appease your host and allow your talent to help captivate their community audience.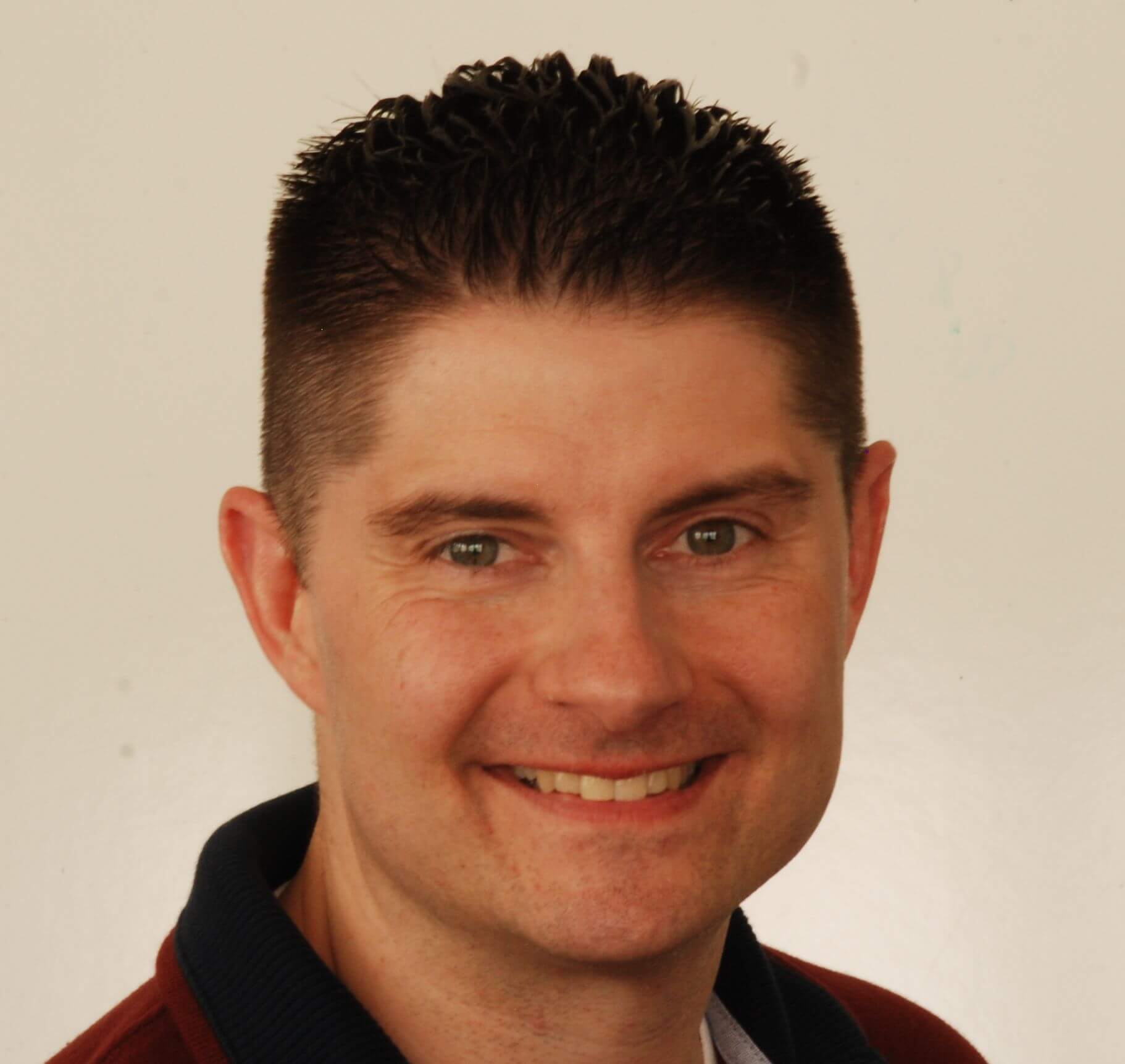 Paul's presentation will be on Friday from 10:30 am to 12:00 pm (Vendor E).
About Paul Cintolo
After graduating college, Paul Cintolo focused his career as a Systems Engineer for many years in the Computer industry. He then pursued his love of Communications by returning to school and honing his production and operation skills as a freelancer and TV Operations Manager.
In 2011, Paul joined Comrex and provides over 20 years of technical experience to help maintain and support their line of video and audio broadcast equipment.
To reach Paul, send him an email.
---
To learn more, visit the ACM-NE website.