Comrex will be at ACM-NE!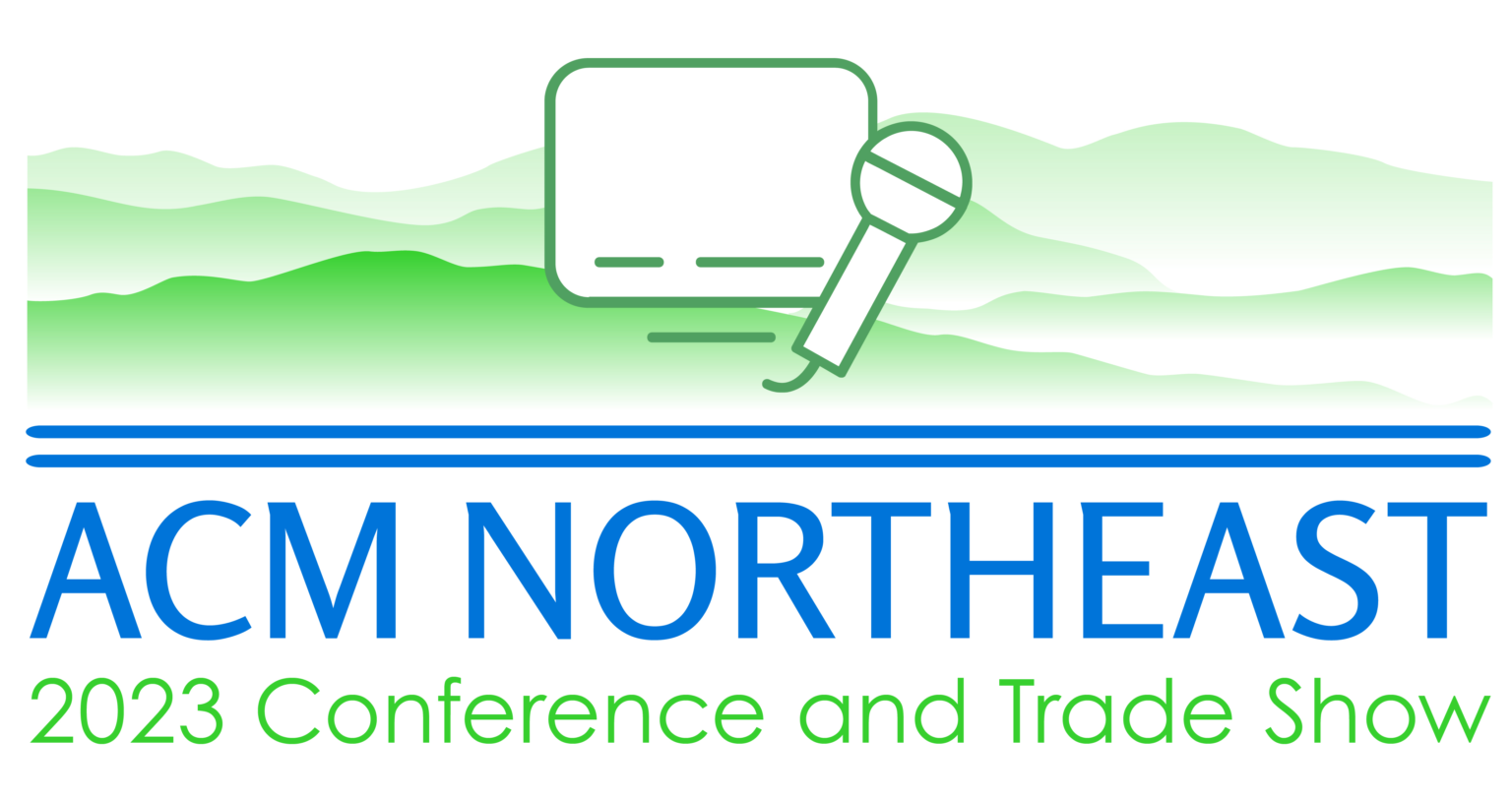 We're excited to be a gold sponsor for this year's ACM-NE Regional Conference in Burlington, VT this November 15-17, 2023.
Paul Cintolo, Support/QA, will be in attendance to answer all of your Comrex questions. You can find him in the Comrex booth during exhibit hours:
Thursday, November 16 | 9:00am – 4:00pm
Friday, November 17 | 9:00am – 5:00pm
To connect with Paul before the show, send him an email.
To learn more about the event, click here.