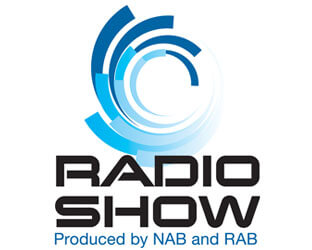 2018 Radio Show hosted by NAB/RAB
| September 25 – 28 | | Hilton and Waldorf Astoria Bonnet Creek Resort | Orlando, FL |
Comrex will be at Booth #21 at the 2018 Radio Show on Wednesday, September 26th from 10:00AM to 7:00PM and Thursday, September 27th from 9:00AM to 5:00PM.
To add us to your planner, click here.
Register for a FREE Guest Pass with our code: OR8968
To learn more and to register, click here.