New Comrex App, FieldTap, Available for Android
FieldTap was released for iOS on May 30th
DEVENS, MA, June 5th, 2018 — FieldTap, a new phone application for remote broadcasting from Comrex, is now available for Android as well as iOS
FieldTap uses the Opus audio encoder to deliver studio quality audio right from a cell phone with very low delay. Ideal for reporters and street team contributors for short drop-ins, FieldTap features a very simple user interface. With a one-button control screen, users of any technical ability can connect from the field to the station by simply pressing a single button. FieldTap is a simple SIP client that uses Voice over IP (VoIP) to make it possible for field users to send wideband audio from their cellphones over cellular and Wi-Fi networks.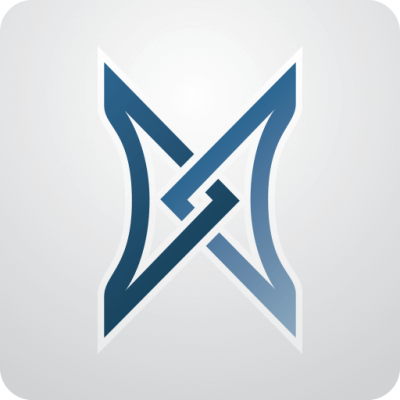 FieldTap is a free application. To download FieldTap, search for it on Google Play, App Store, or visit our website.
About Comrex
Comrex has designed and manufactured broadcast equipment since its incorporation in 1961. Since then, Comrex has consistently developed the most innovative technology to address the specific needs of broadcasters, and create products that enable broadcasters to produce live, local, imaginative remote programming. Comrex strives to provide a simple answer to a universal broadcast need ­‐ the transportation of high-­quality media to the studio from virtually anywhere, economically, at a moment's notice. As methods of audio and video transportation evolve, Comrex works to develop technology that will allow broadcasters to easily achieve creative and entertaining programming, from diverse and unique locations.
Press Contact
Julia Specht
julia@comrex.com