Good news for stations who want to manage their prize distribution: PrizeFighter now works with VH2!
PrizeFighter is a tool that lets users in radio or television broadcasting keep an eye on repeat contest winners, and nip scams in the bud. For stations who want to ensure their prizes are distributed equally, PrizeFighter records caller information and generates reports of what prizes have been won by whom.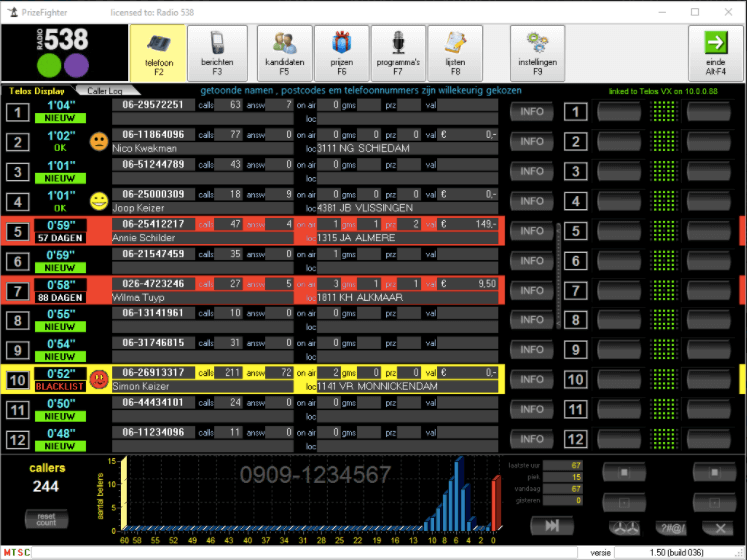 PrizeFighter connects to VH2 (and other popular hybrids). Triple Audio is currently offering a deal for stations in the Netherlands: purchase a Comrex VH2 now and receive a one year subscription to PrizeFighter, free of charge!
To read the original story from Triple Audio, click here.