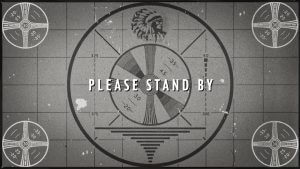 Q: I use OnSIP to bridge web calls to my codecs via this technote. It doesn't work anymore! What happened?
A:
OnSIP
(our favorite VoIP company) made a change to the way they bridge WebRTC to SIP calls. They now offer a new app at
app.onsip.com
to allow for this function.
Q: So I can just use the new app?
A: Not yet.  The app functions fine, but it changes a technical detail of how the call gets treated on the VoIP end of things. ACCESS and BRIC-Link can not answer these calls. STAC-VIP can answer them, but only using the narrowband G.711 protocol, so it sounds like a phone call.
Q: Give me all the details, I can handle it.
A: The old GetOnsip app offered VoIP calls with an "early offer" SDP protocol, and our hardware liked that fine. app.onsip.com uses a "late offer" scheme that we don't support.
Q: What's the fix?
A:
The answer can only come in a firmware upgrade from Comrex. We're working on it and hope to have something by the end of 2016. Until then, you can use SIP softphone apps, or one of the premium Hosted WebRTC Gateway services like
ipDTL
and
Callme.fm
.
---