An annual celebration, Community Media Day is dedicated to bringing attention to the importance of free speech and accessible media. Organized in partnership with
Free Speech Week
(Oct. 18 – 24), this event is an opportunity to support your local PEG organizations and all they do.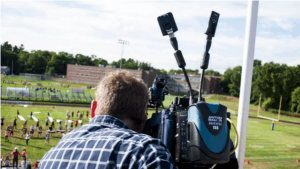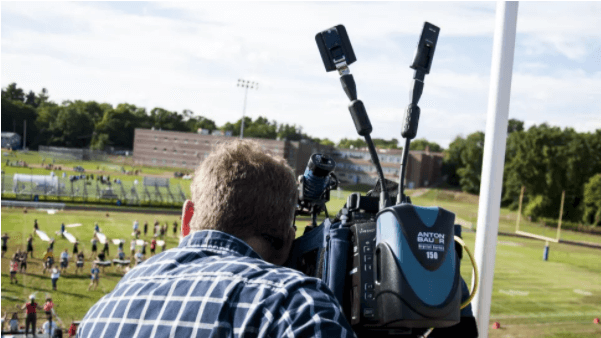 Community media stations keep the residents in their area up to date by sharing details about local events, local news, and more. Members of the community who can't easily attend events like football games or parades or festivals are given the chance to watch from home and stay aware of what's going on. 
But these stations not only provide a valuable public service by disseminating information, they also create important educational opportunities for their members. Where else can people from any background learn how to use professional broadcast equipment in order to produce a news show, or a radio show, or a podcast? 
PEG stations also provide opportunities for the general public to participate directly in content creation. Because they're not hamstrung by the demands of advertisers, community stations can produce anything that the public is interested in. Outside of legal limits, there are no bounds to what members are allowed to produce – free speech is nurtured and encouraged. 
Comrex is everywhere in community media stations. 
– A public radio station that needed a stable STL
– A local public access channel that wanted to go live
– A community media group that wanted to bring their residents into their programming 
---