With changes to the print and broadcast industries, community TV serves a more vital role than ever in offering local news and features to smaller communities. Recently, Senator Edward Markey and Rep. Anna Eshoo introduced some exciting legislation to protect community television. Their new act, the Protecting Community Television Act, would ensure that community television continues to receive resources to maintain and produce their programming from local governments. (And we, at Comrex, as supporters of community media, are passionate about it.)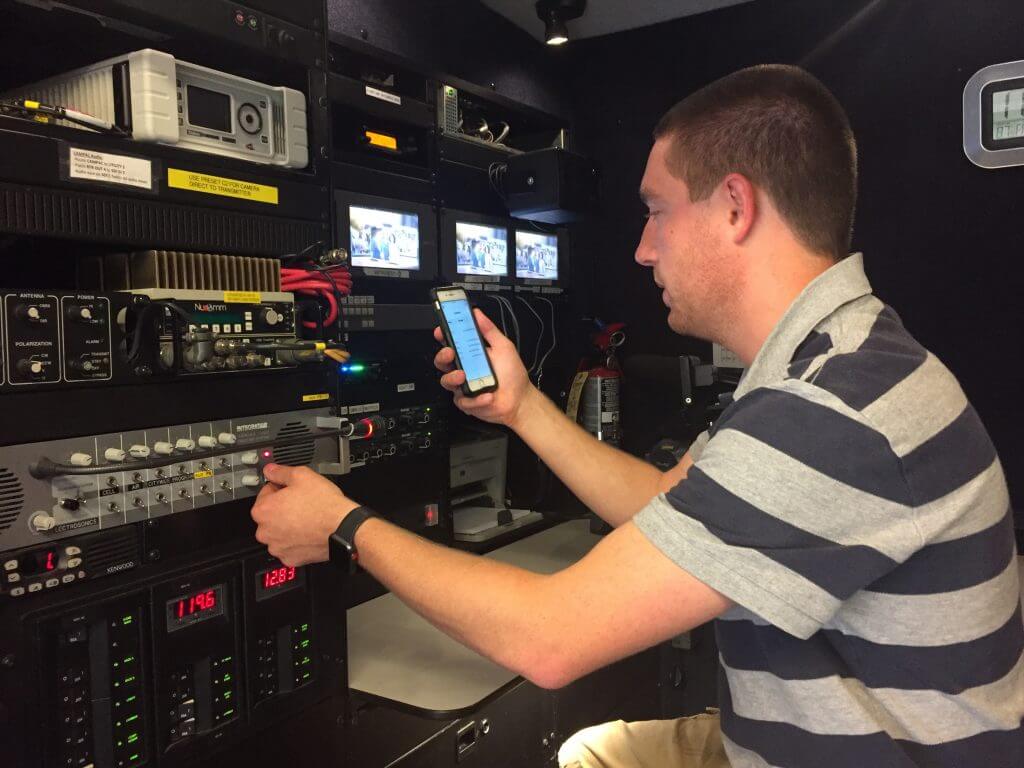 What does that mean?
At this point in time, local governments can require that cable companies provide community programs. In other words, if a local government says so, providers like Comcast and Time Warner Cable must supply public, educational, and government (PEG) programming to all residents. The cable providers can't charge governments or customers for these services.
But in August 2019, the FCC voted to permit cable companies to ascribe a monetary value to these services. The companies can then subtract that amount from franchising fees that they pay to communities in exchange for being primary providers.
So, in essence, cable companies are now allowed to charge local governments for providing community programming. This forces local governments into a difficult position. Do they now spend money on community programming? Or do they choose to support other important services (like schools or libraries) instead? In many cases, cable companies can now stretch tight local budgets to a breaking point.
"This important and simple legislation reinforces Congress' intent that franchise fees are monetary – and underscores the idea that Congress is the only body that writes the laws of our land." – Mike Wassenaar, President of ACM
What does this legislation do? 
This bill would effectively reverse the FCC's decision, and return policy to the way it has been for the last few decades. Cable providers would not be able to charge for community services. At a time when local newspapers and other outlets for community discussion are being shuttered, this legislation would provide valuable protection for PEG programming.
PEG stations provide valuable insight to local news and political issues that receive little coverage elsewhere. Additionally, PEG programs provide an egalitarian platform for members of the community to participate in a local dialogue. Veterans, seniors, disabled people, and minority groups, who wouldn't otherwise have a place to tell their stories, produce a significant amount of PEG programming.
"Congress wanted local communities to have channels that reflect local needs – and created a means to fund those channels.  It's not up to Washington bureaucrats to take those channels away by defunding them." – Mike Wassenaar
Want to support this legislation?
The best thing to do is contact your senator and tell them to vote for this bill. You can find a full list of senator contact information here.