DEVENS, MA, Apr. 13th, 2023 – Comrex is pleased to announce that we are now a Peplink reseller.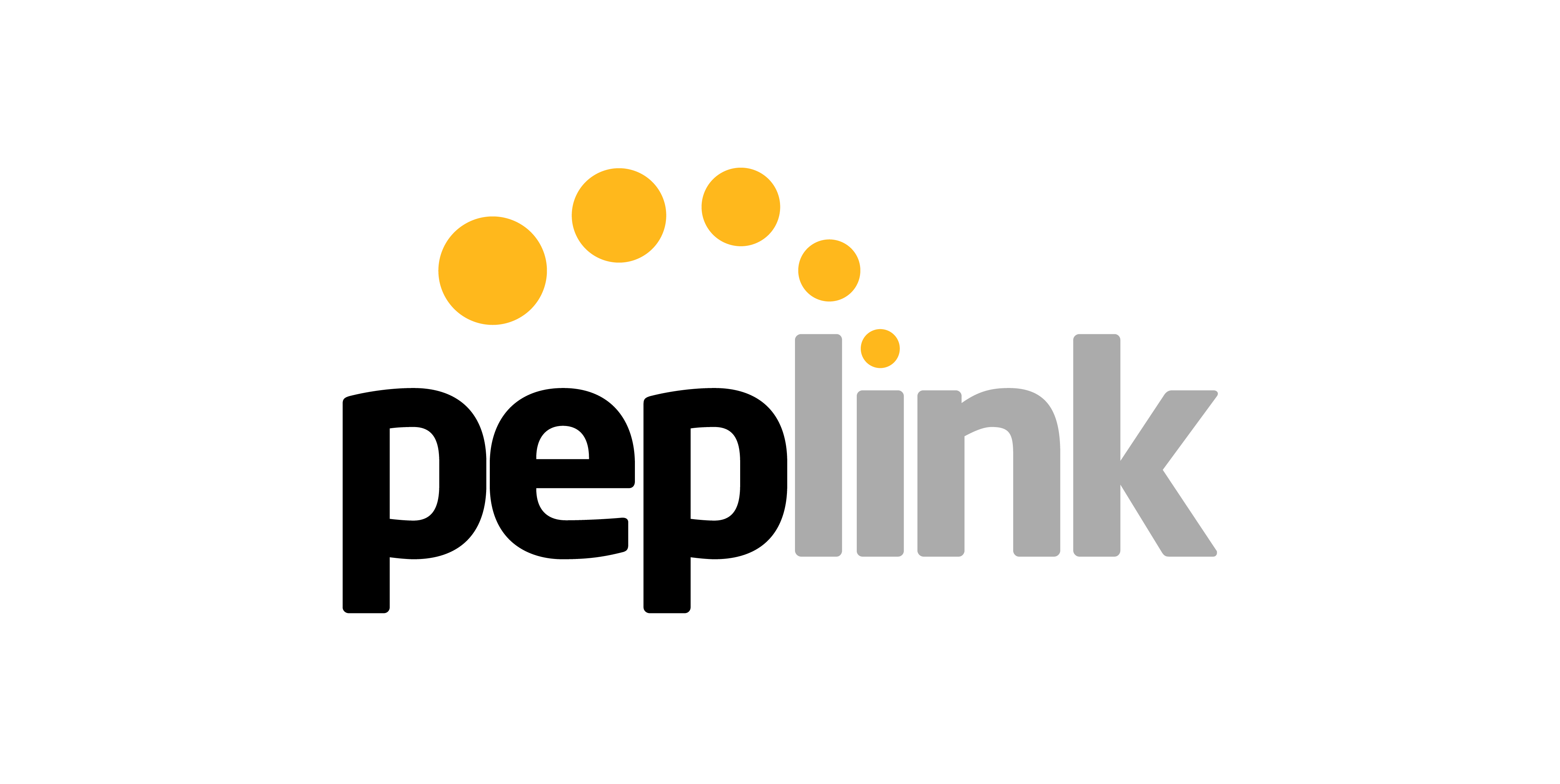 Peplink is a global leader in providing reliable connectivity solutions for a wide range of applications. Peplink/Pepwave modems and routers are a great complement to our IP audio and video codecs. When combined with our CrossLock VPN Technology, Peplink modems and routers can help to ensure an "unbreakable link" between your remote and studio locations.
---
Put some "Pep" in your remotes!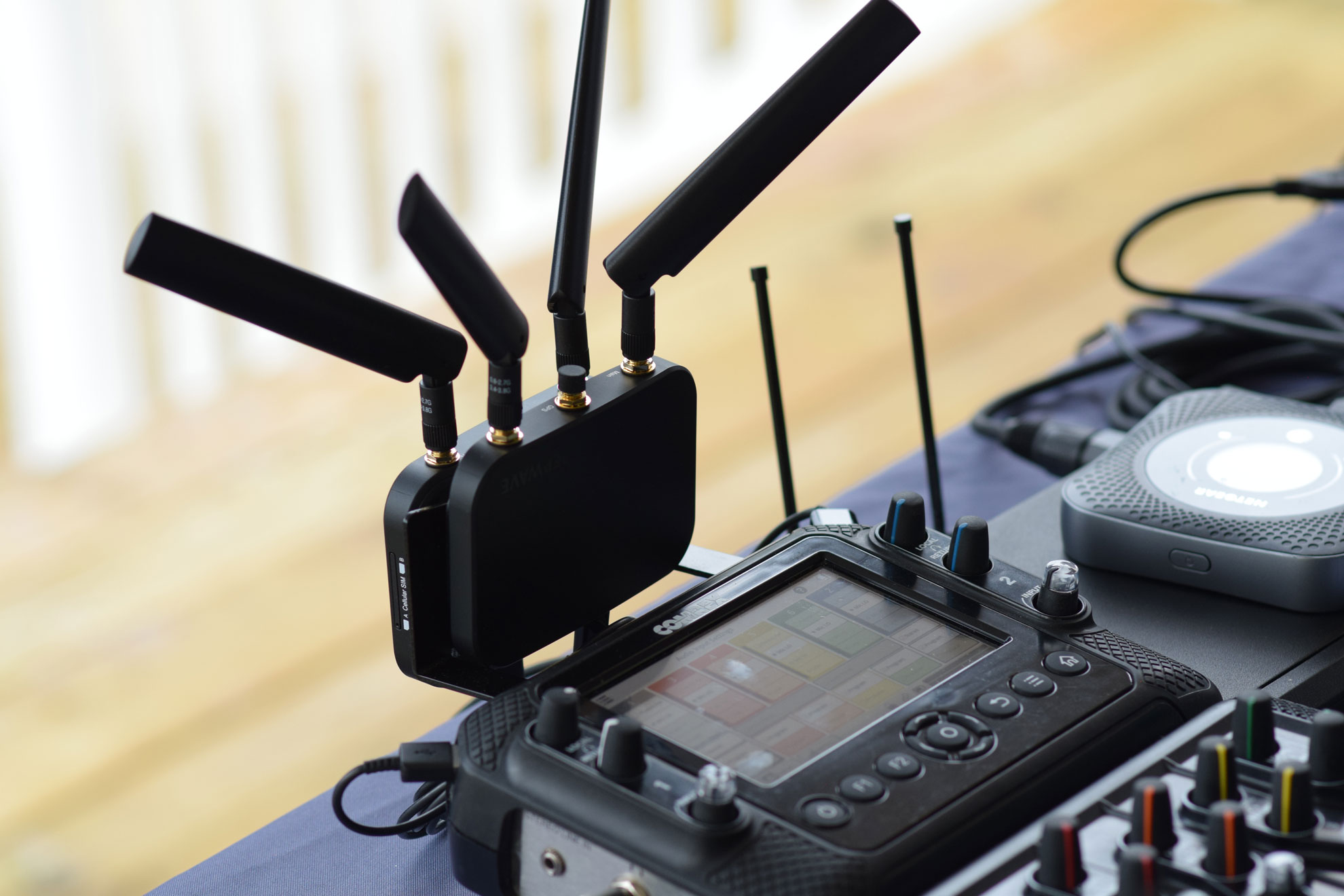 We're excited to be able to provide Peplink products to our customers. To help celebrate this new partnership, Comrex is offering an incredible deal on the new Peplink BR-1 Mini Core. 
When you purchase a new Comrex ACCESS NX Portable IP audio codec from your favorite US broadcast equipment supplier, you can get a new Peplink BR-1 Mini Core for just $149 USD (retail value is $299 USD – that's a savings of $150 USD).
The BR-1 Mini Core is a single modem, 3-port Ethernet cellular data router with dual SIM slots for redundancy. It's a great solution for fixed locations where a cellular data link can complement your existing Comrex Connect Modems, Wi-Fi and Ethernet connections. 
To find out more about this amazing offer, contact Comrex at +1-978-784-1776 or sales@comrex.com during business hours (Monday to Friday, 9:00 AM to 5:00 PM Eastern Time) or contact your favorite US broadcast equipment provider. For a full list of authorized Comrex dealers, click here. Offer available in the US only. 
---
About Comrex
Comrex has designed and manufactured broadcast equipment since its incorporation in 1961. Since then, Comrex has consistently developed the most innovative technology to address the specific needs of broadcasters, and create products that enable broadcasters to produce live, local, imaginative remote programming. 
Comrex strives to provide a simple answer to a universal broadcast need ­‐ the transmission of high-­quality media to the studio from virtually anywhere, economically, at a moment's notice. Comrex works to develop technology that will allow broadcasters to easily achieve creative programming, from diverse and unique locations.