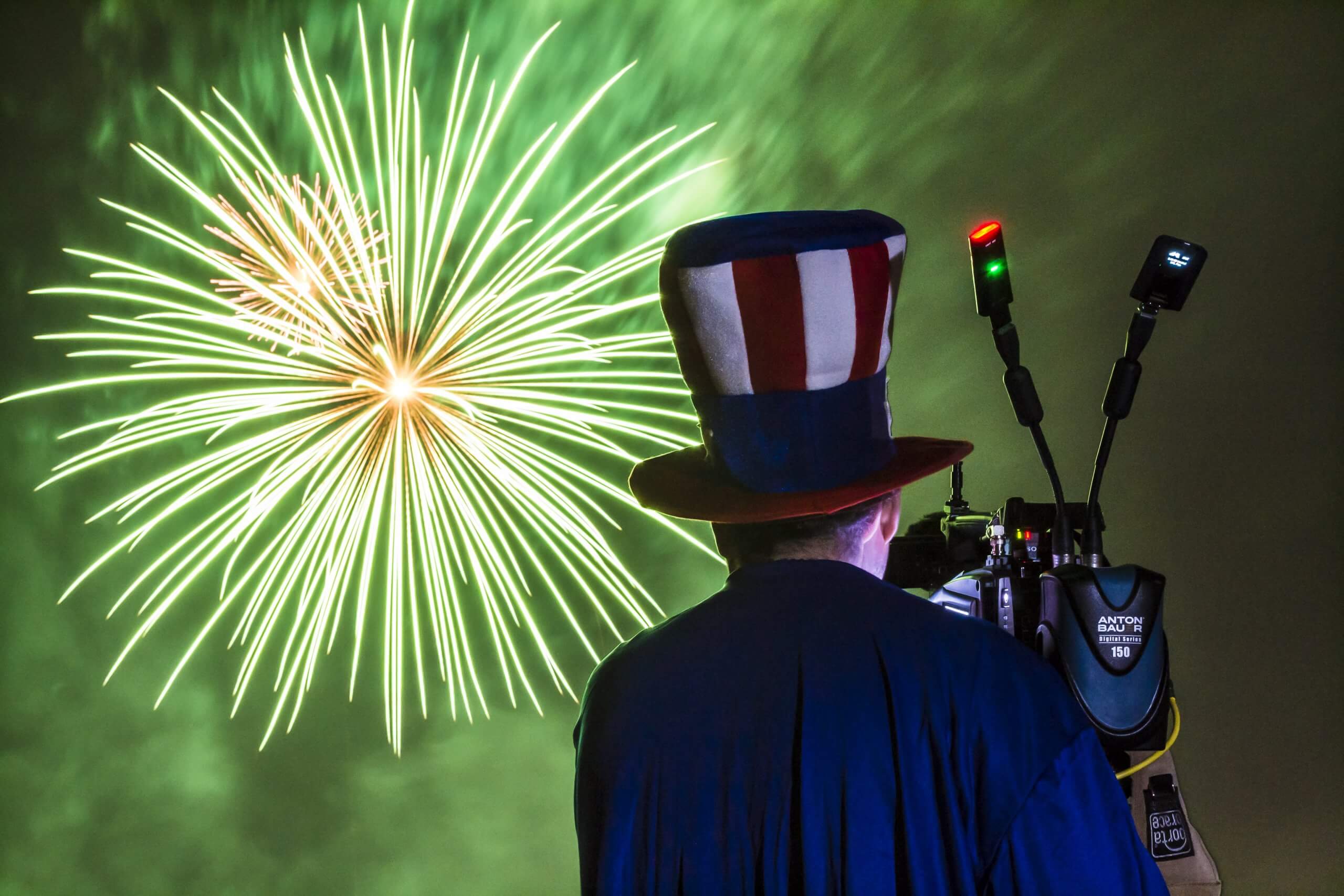 All of our products are designed and built here at our manufacturing facility in Devens, Massachusetts right in the United States.
We talk about it a lot, not only because we're proud to support American business, but also because it allows us to provide our customers with the best possible product and service.
Here are some reasons to choose our products: 
Ultra-Lean Manufacturing
All of our products are manufactured at our facility in Devens, Massachusetts. An agile production team and a lean supply chain keep our products affordable while never compromising on quality. We locally source parts as often as possible.
Always in Stock
Our lean production process means that we're not as dependent on the timelines of other factories. This means we're able to avoid manufacturing delays, and keep everything in stock. And because we drop ship from our facility and always have product on the shelves, we're able to deliver quickly and meet the demands of broadcasters right away.
Want to double check if we've got something? Contact us today!
Quality Control
Our products all go through rigorous hands-on testing for quality assurance. We are proud to standby our products which is why every Comrex unit comes with a one-year manufacturer's warranty.
For more information on warranty, click here. 
Reliable Customer Service
Because our tech support team is so connected to our manufacturing and engineering process, they're experts on every element of our gear. When you call our support line, you can trust that you'll be speaking to someone with a high level of expertise who is ready to help you with any product (even a retired one).
We're so proud of our support team and the customer service we provide, and best of all, it's always free.
Supporting the local economy
We're located in central Massachusetts, an area with a lower employment rate than the rest of the state. We're proud to contribute to the economic well-being of the area by hiring locally, and working with other local businesses. 
Hiring Veterans
Veterans face higher unemployment rates than the general population, and nearly 61% of veterans are underemployed. We make an active effort to hire veterans so that we can serve those who served our country.
Lower Carbon Footprint
Although we do import parts, all of our manufacturing happens in one place. This means we don't have to ship components between multiple locations, which reduces the environmental impact of the work we do.
---
We're grateful for our customers and for the community we work in, because without them, we wouldn't be able to operate in the way we do. Interested in learning more about how we work? Email us at info@comrex.com.