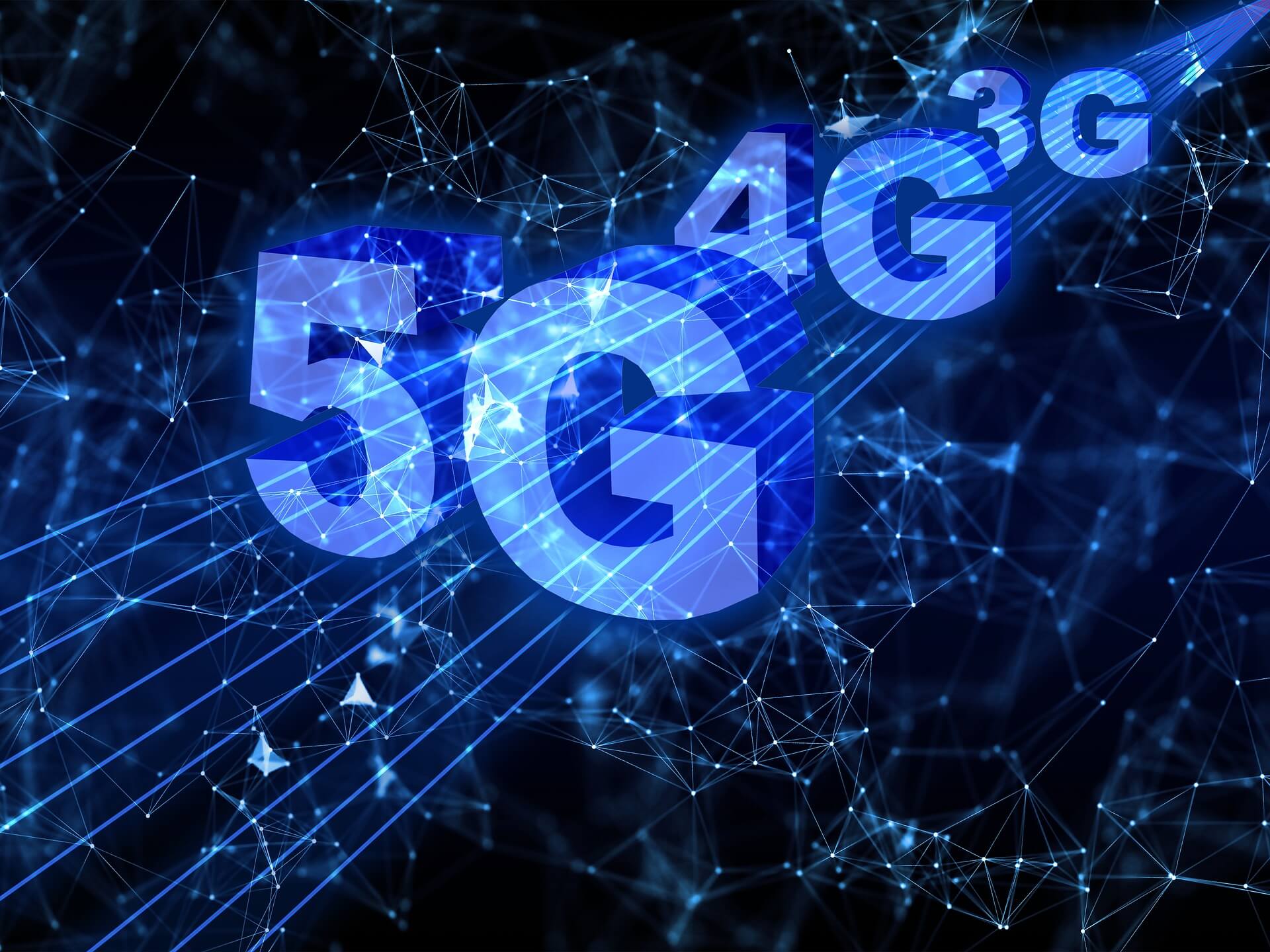 Technology is a beautiful, ever-evolving thing. But because it's always changing, when something new comes around, older technology is shown the door. That's the case with 3G. 
In order to make room for 5G in terms of spectrum and infrastructure, mobile carriers have announced that they will be retiring their respective 3G networks. This move will significantly impact consumers, and it will require broadcasters relying on 3G wireless services to prepare accordingly. 
Key Dates to Remember
All major US mobile networks have announced plans and their timing for phasing out their 3G networks. 
February 2022: AT&T will finish shutting down their 3G network
March 31, 2022: Sprint will finish shutting down their older 3G (CDMA) network
June 30, 2022: Sprint will finish shutting down their LTE network* 
July 1, 2022: T-Mobile will finish shutting down their older 3G UMTS network
December 31, 2022: Verizon will finish shutting down their 3G CDMA network 
TBA: T-Mobile will finish shutting down their older GSM 2G network
* As a result of the merger between Sprint and T-Mobile in April 2020, Sprint will be moving their LTE spectrum to the T-Mobile network. 
If you don't use one of the carriers above, it's important to note that many carriers – like Cricket, Boost, Straight Talk, etc. – utilize AT&T's, Verizon's, and T-Mobile's networks.
Something else to note is that the dates provided by carriers are for completing the shutdowns. Carriers may (and will very likely) begin retiring parts of their networks sooner. 
If you haven't made plans for alternative services, the time to do it is NOW! Before you have the metaphorical rug pulled out from under you. 
The FCC has provided a guide to help consumers plan ahead for the phase out of 3G networks. To download a printable copy of the consumer guide, click here.
If you are currently using a 3G wireless data card or 3G MiFi hotspot for your remote broadcasts, these devices will no longer work as of the dates shown above. You should consider 4G LTE or 5G options as we've recommended here.
---
ATTN: Comrex Connect Modem AT&T Users – 
Unless your modems are attached to a device running the latest firmware, they will stop working on the AT&T 3G sunset date of Feb 22. The firmware sends a command to the modems that alters an internal mode. This update only needs to be done once and then your modems will continue to work everywhere. 
To get the latest firmware, visit the Support page of our website and find your product. 
---
Have questions? We're here to help.
Contact us today!
What's the deal with 5G? Which modems do we recommend for ACCESS (audio) & LiveShot (video)?
Read our 5G technote to find out – click here.