Comrex portable IP codecs deliver real-time action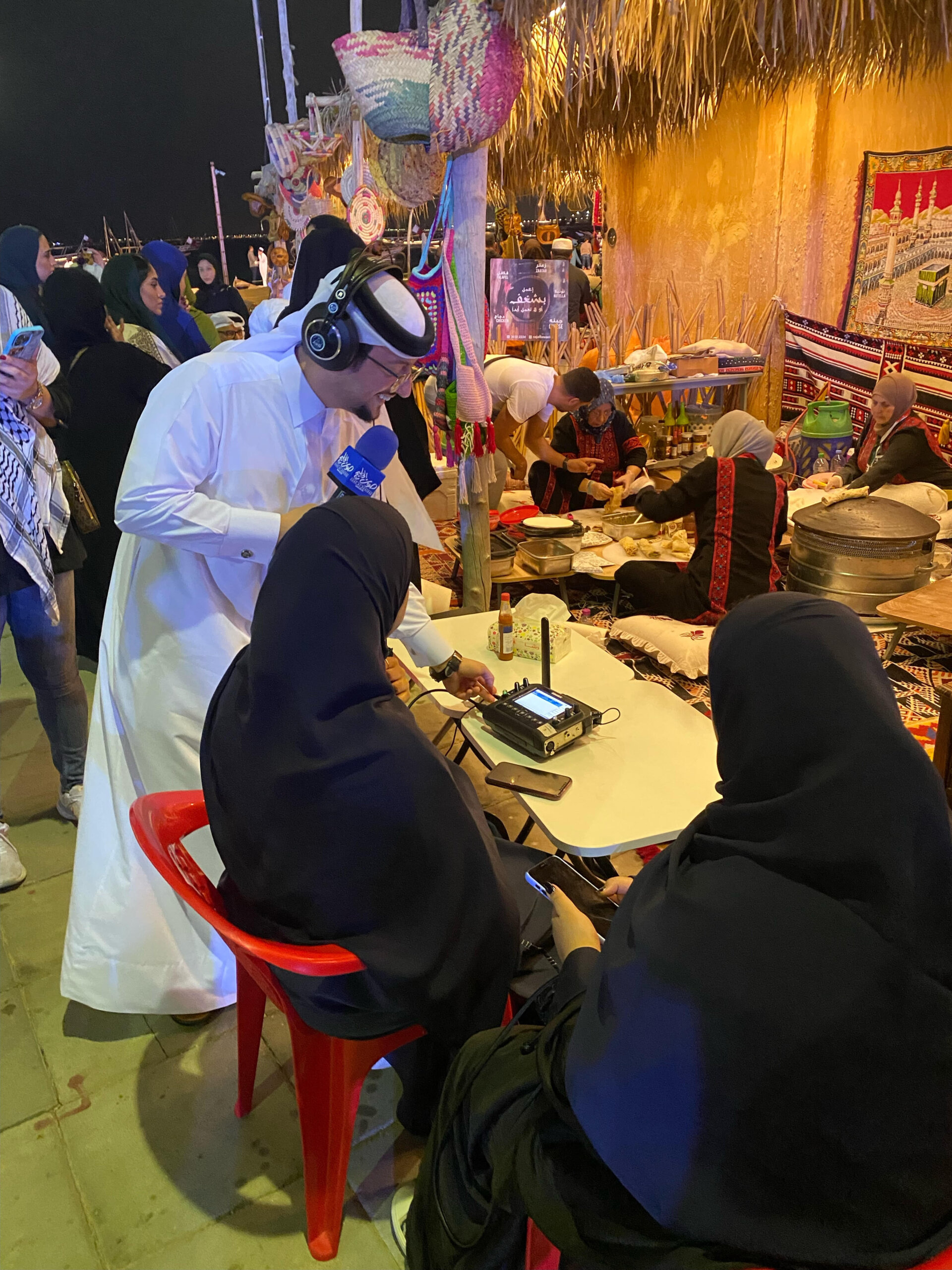 As you may know, soccer (pardon, football) is the most popular sport in the world. And recently, it's been gaining traction in the United States.
In 2022, Major League Soccer (MLS) had more viewers than ever, and those attendance numbers are expected to grow in 2023. Given the rise in popularity, sports broadcasters are dedicating more attention to covering MLS games. 

The MLS season officially begins on February 25th. To celebrate, we wanted to highlight some Comrex customers that use our IP codecs to bring their listeners to the pitch.
---
ACCESS world-class audio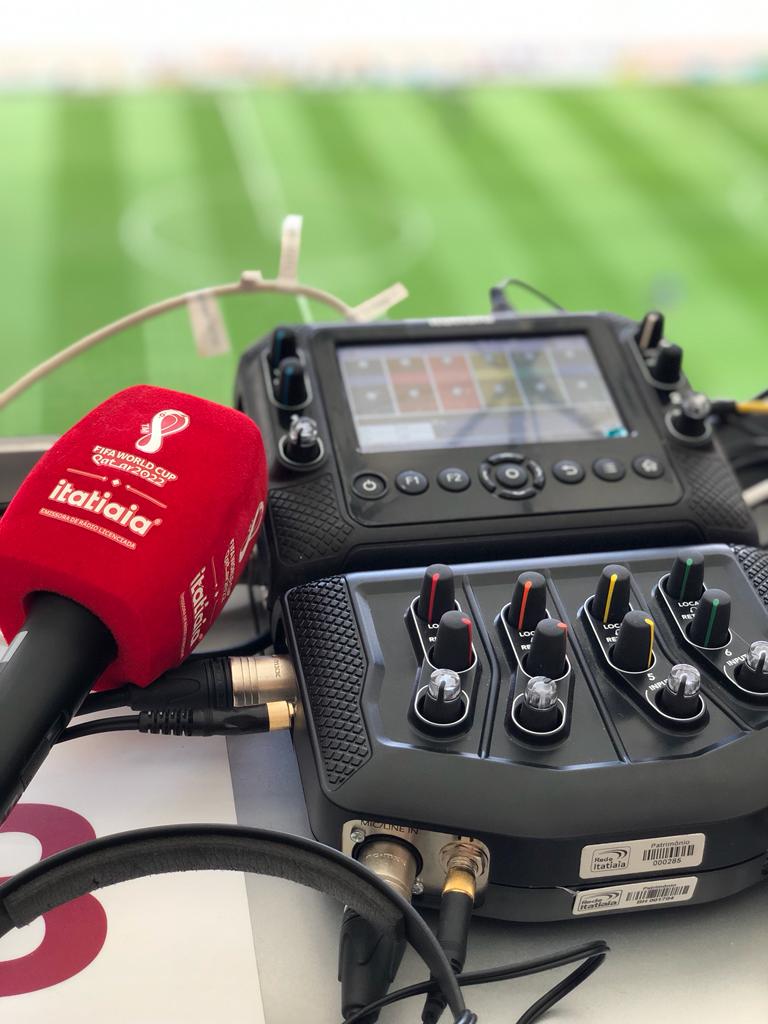 Last year, 32 teams competed across 64 matches in the 22nd edition of the FIFA World Cup™. Broadcasters around the world watched the games in Qatar and delivered up-to-the-minute coverage of all the twists and turns in the tournament.
Many of them used Comrex IP audio codecs to provide commentary from their homes while others covered the games from Lusail Stadium. 
When covering live sports, every millisecond counts. Our ACCESS line of IP audio codecs features encoders like AAC-LD and AAC-ELD – algorithms designed for excellent audio quality at low bit-rates and with minimal latency. 
Radio Itatiaia used ACCESS NX to broadcast live from Qatar for the Croatia vs. Brazil quarter-final match, which came right down to the wire in a penalty shootout resulting in a heartbreaking end to Brazil's run (and the exciting advancement for Croatia who would lose to the future 2022 World Cup champions, Argentina, in the semi-finals). 
---
Saying YES to visual radio
YES Network is a regional sports network owned by Fox that delivers coverage of New York City sports teams including the Yankees, the Nets, and the New York City FC (New York's MLS team).
YES simulcasts some of their radio programming as live video and was previously using satellite before discovering LiveShot and bonded cellular/IP technology. Jack Kestenbaum, technical director for YES, had this to say following integration: 
"We're very satisfied. The form-factor of LiveShot Portable is unique — it's very portable and lightweight, which distinguishes it from other bonded cellular products. And LiveShot also contains some unique features, like two-way video and IFB capability. These features, combined with reliable customer service and bulletproof connections, made LiveShot the choice for us."
In addition to visual radio applications, LiveShot has been implemented by RSNs for live TV. Consistently low delay (courtesy of CrossLock VPN Technology) and total control over data / connectivity are some more reasons broadcasters choose LiveShot over other video codecs available.
---
To cover the best, you need the best gear. Change the game with Comrex.
Located in the US? Check out our demo program!