Devens Forward featured Comrex for their monthly Sustainable Business Spotlight
---
Comrex has been a staple of the local economy for years and has been an excellent long-term partner of the Devens Eco-Efficiency Center.
Comrex exemplifies what is known as "circular" business practices. The "circular economy" is a vision for an economy that designs items and materials for reuse in a cyclical system, replacing our "linear" economy where products go from warehouse to wastebin.
Through their partnership with the Devens Eco-Efficiency Center, Comrex regularly contributes to The Great Exchange, Deven's renowned reuse program.
TGE is a program run by the Devens Eco-Efficiency Center that takes donations of operating supplies, classroom and creative materials, office furniture, and small fixtures and facilitates new opportunities for them to be reused. The program engages hundreds of partners and has an inventory of over 800 different materials.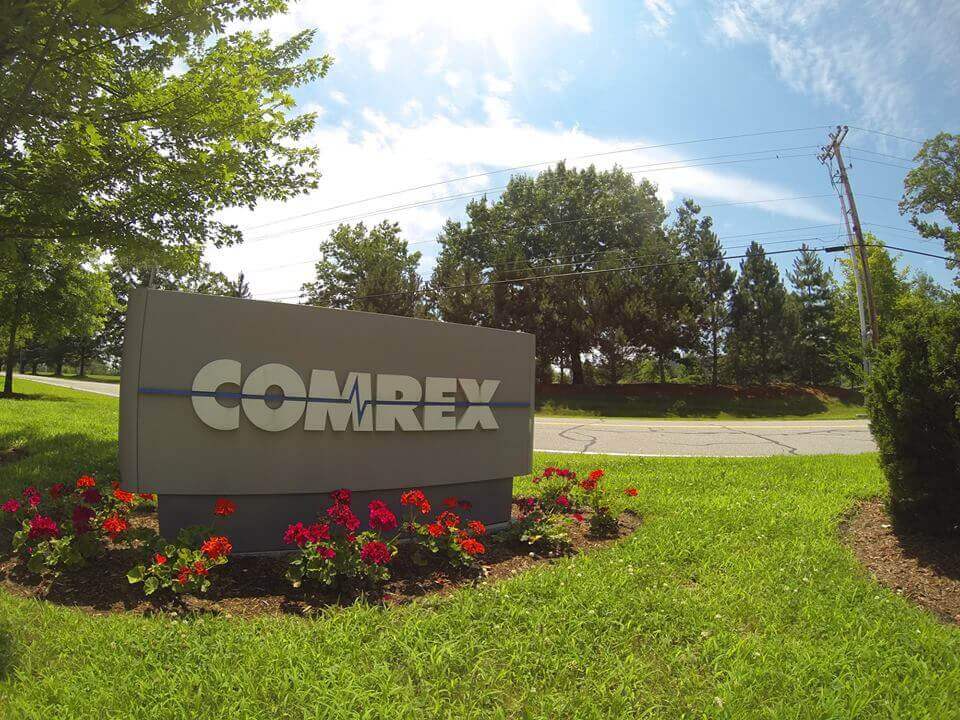 TGE has had a valuable partnership with Comrex for many years. They routinely divert packing materials from incoming shipments for reuse by TGE visitors. White foam packing sheets are appreciated by multiple small businesses and pink foam boards are a hit with teachers that use them in creative classroom activities. The amount of material repurposed is approximately 100 pounds per year. They also leave pallets out for free take-away.
Through this partnership, Comrex contributes to Devens Forward circular economy goals. They keep hundreds of pounds of material out of landfills, reducing waste and lowering disposal costs. Diverting waste is a key tactic to reducing greenhouse gas emissions and local air and water pollution.
---
Read the full piece here (originally published by the Devens Enterprise Commission on May 8th, 2023).
---