It's the 11th annual World College Radio Day! This year's theme is #ResilientRadio.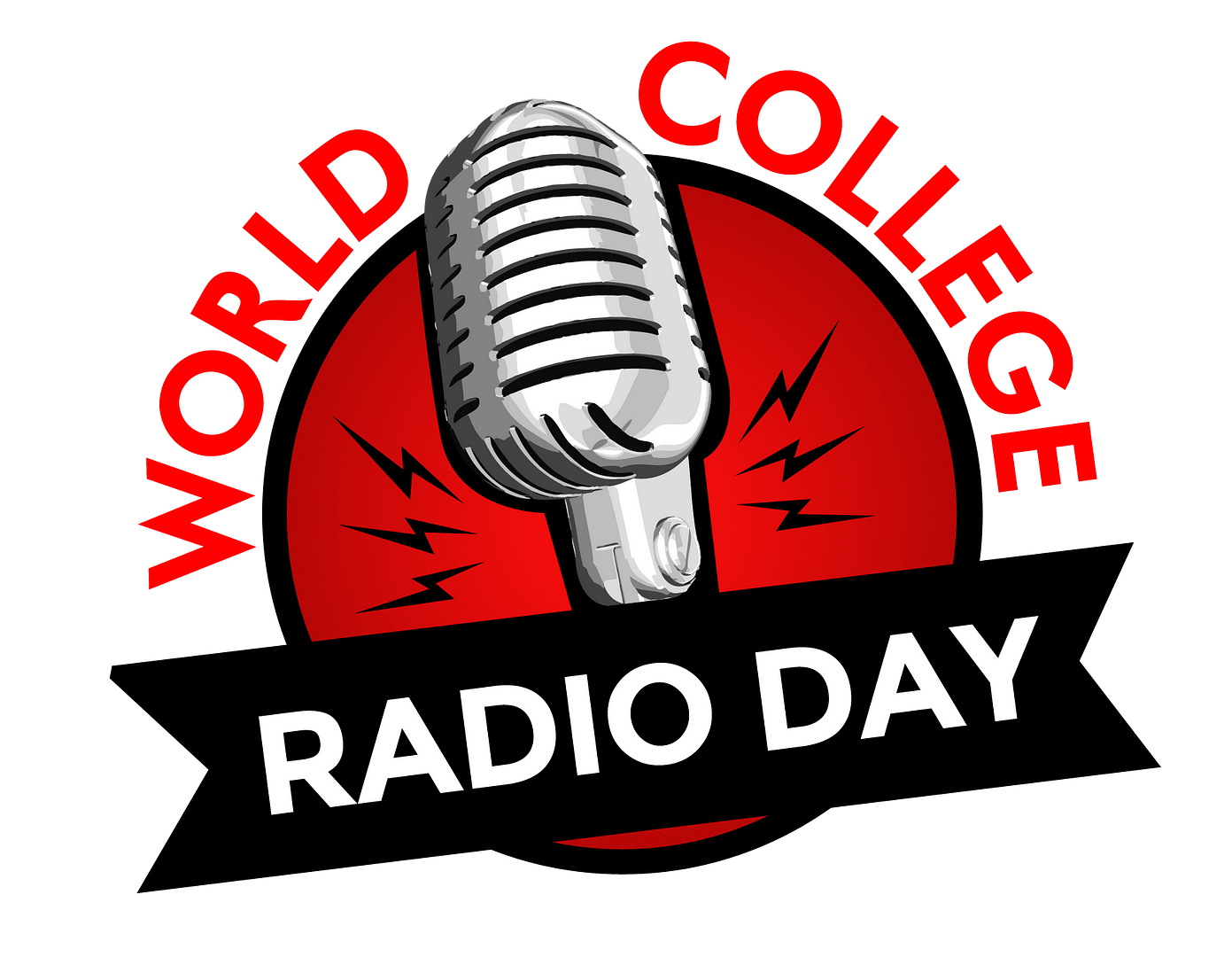 This past year has tested us all in ways that we have never been tested before. And yet, creativity and innovation can blossom in trying times. The pandemic has forced us all to adapt, and college radio was no exception. These students have persevered and found new ways to connect with their communities and campuses throughout this pandemic. 

So what is World College Radio Day?
It's a celebration of the important contribution of college radio by stations across the globe uniting for a single day. Its goal is to leverage the combined listenership of hundreds of thousands of college radio listeners, to serve as an avenue for fundraising for stations, and to bring awareness to the valuable role that college radio serves.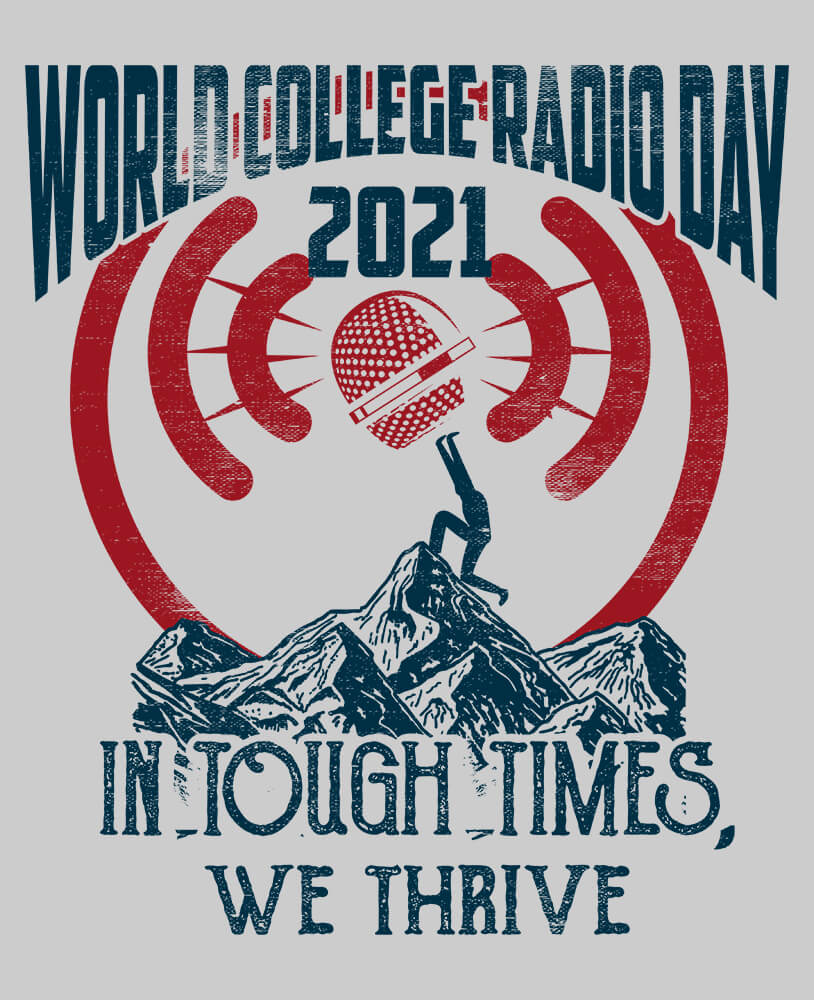 College radio is a unique space in which there is so much creative freedom. Students originate programming that will speak to their fellow peers. They champion the local music scene, often playing tracks from unsigned and independent artists.
Without the prerogative to be commercially viable, college radio serves as a bastion in its unique and fearless live content.
Curious how College Radio Day came to be? You can read about the history of WCRD here.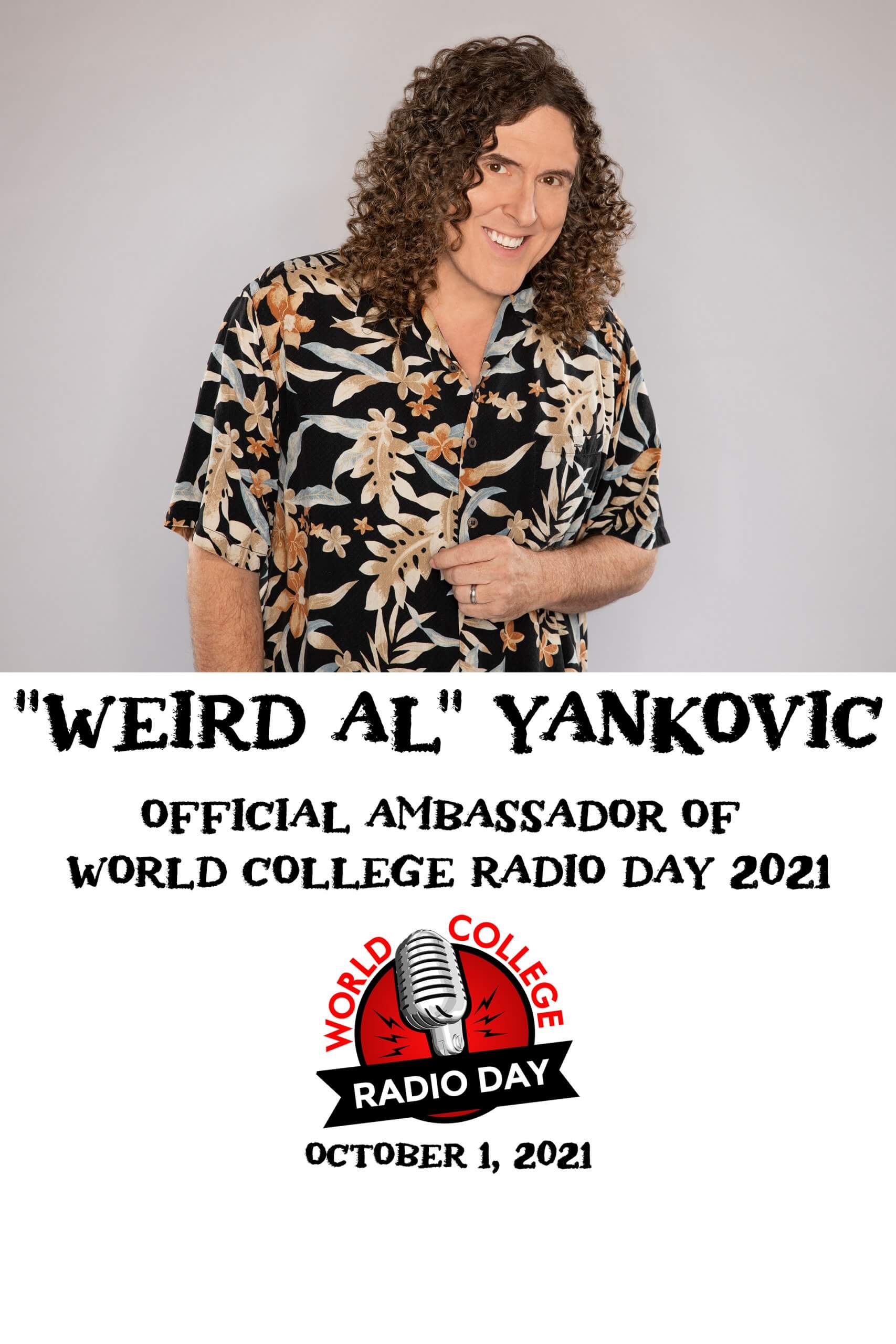 This year, "Weird Al" Yankovic is the official 2021 sponsor of World College Radio Day. known for his humorous writing style making light of pop culture and comical parodies, "'Weird Al' Yankovic is the quintessential college radio success story,"' says Anabella Poland, General Manager of WMSC FM at Montclair State University in New Jersey and President of CRD 2021.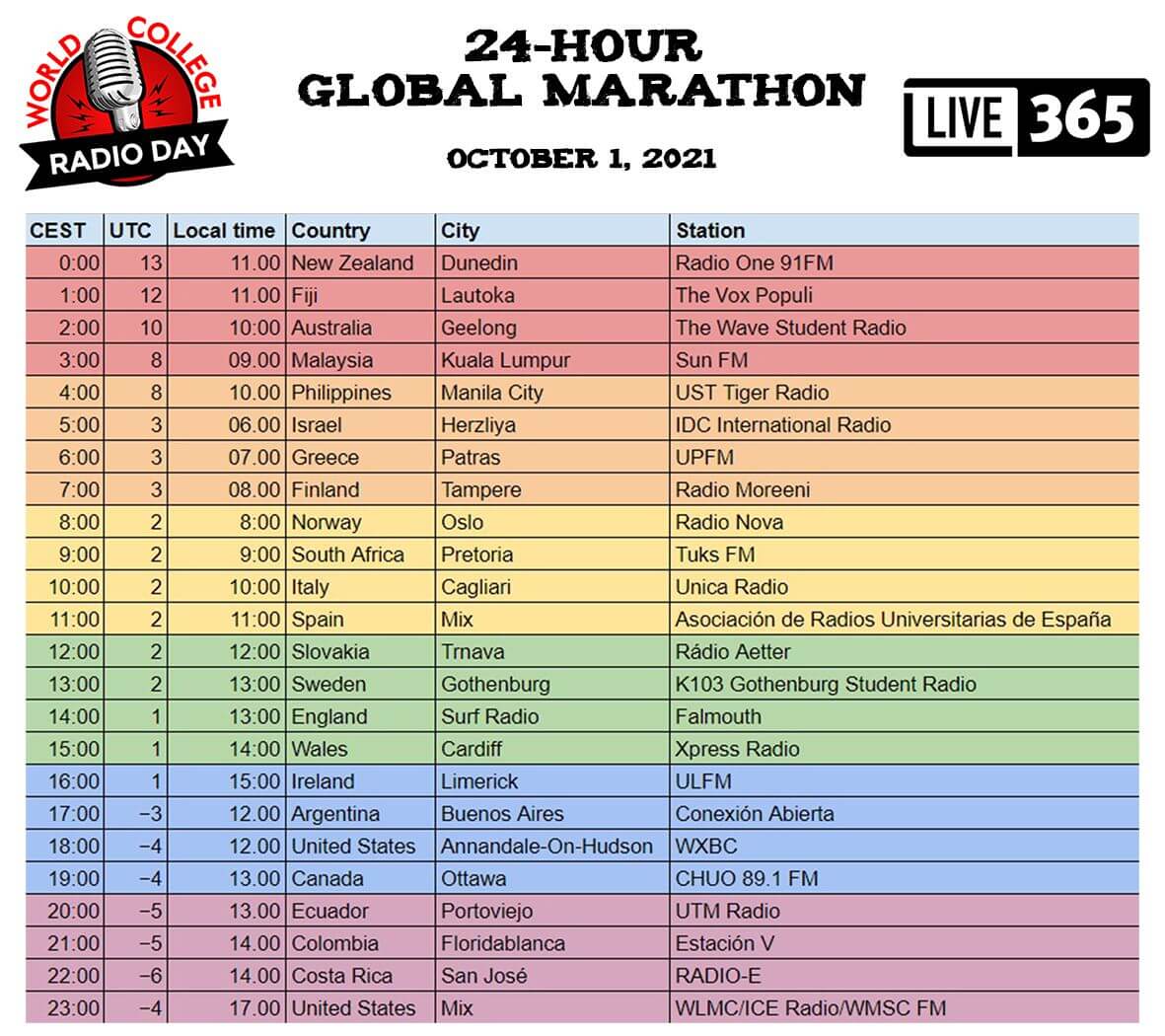 As part of the WCRD festivities, 24 college radio stations in 24 countries will be participating in a 24-hour global marathon that will be kicking off at 00:00 CEST on Friday, October 1st, 2021.
The 24-hour global WRCRD marathon will be available for audiences to listen at this link!
Each year, Comrex sponsors College Radio Day. However, this year we decided to do something a little different. We've partnered with our friends at Broadcasters General Store to provide a grant to two stations that worked with each other for College Radio Day in collaboration, or one station that worked with another non-college radio organization on campus.
We can't wait to find out who the recipient of the "Broadcasters General Store & Comrex College Radio Collaboration Award" will be!
Is your college radio station using Comrex?
We want to hear about it! Contact us.