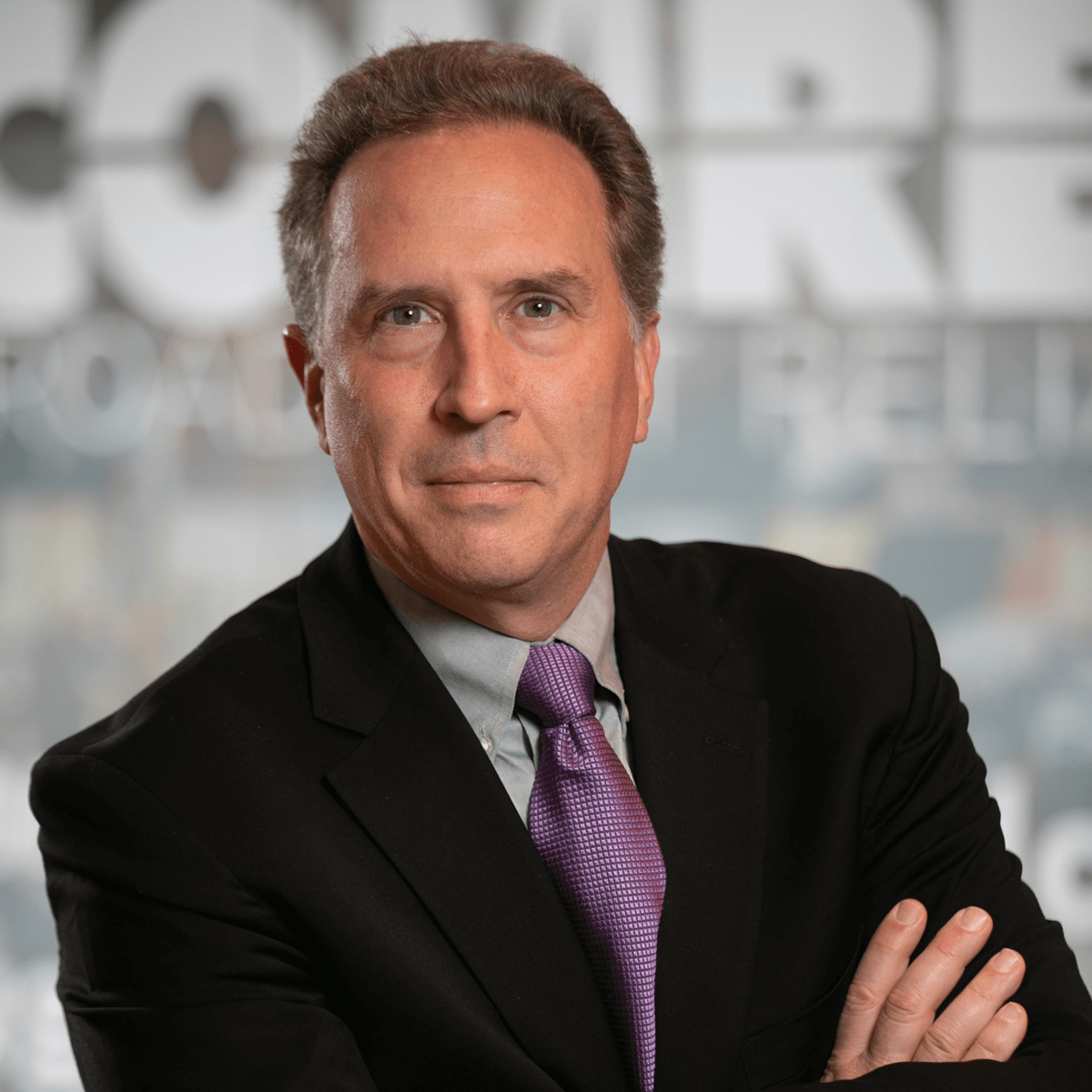 BY CHRIS CRUMP
For over six decades, the engineering-driven direction of Comrex has been guided by a simple premise: utilize widely deployed data infrastructures and the most advanced technologies to develop easy to use tools for broadcasters.
Providing a simple and easy to navigate user interface might seem obvious to most. But there can be a temptation to "show off" by providing an overly complicated interface with every single feature and setting.
Finding a way to strike a balance between a simple and elegant user interface with sophisticated and advanced technology under the hood is something that the development team at Comrex continue to excel at while providing the most reliable transmission platform for remote contribution.
In the past few years, we have experienced a rapidly changing technology landscape, especially within the telco sector. With POTS and ISDN technologies — mainstays of remote contribution in the 1990s and early 2000s — finally being retired, IP transport has the primary transmission medium for inter and intra-facility audio distribution for broadcast facilities.
The recent COVID-19 pandemic and the subsequent shift to "broadcasting from home" has brought new remote contribution methods to the forefront.
While consumer-oriented applications like Skype and Zoom found massively expanded use during the pandemic, their use for broadcast exposed their major deficiencies in audio quality and overall reliability.
These applications generally devote processing resources to video and allow processing features like Automatic Gain Control and Echo Cancellation to manage the audio for users that can't or won't provide a quality microphone or headset.
Users that opt to use a laptop computer's built-in microphone, or a smartphone's speakerphone, are subject to over-processed and garbled audio as the algorithms do everything they can to try to "fix" the bad audio. Skype and Zoom generally favor video quality over audio quality making their choice for use in radio broadcast applications less than ideal.
In 2010, Google acquired a Swedish company, Global IP Solutions or GIPS, that had developed a suite of embedded real-time voice and video processing tools that would become the basis of WebRTC (Web Real Time Communication).
The next year, Google released WebRTC as a free and open-source project that brought real-time audio and video conferencing tools and peer-to-peer communication to common web browser that chose to support it.
Within a few years, companies like Microsoft, Apple, Mozilla, Opera and many other tech companies incorporated this technology into their web browsers. Being open-source and by providing an application programing interface (API), WebRTC gave developers the means to create custom web browser-based applications not possible with proprietary software like Skype and Zoom.
Without even knowing it, many of us use applications that employ WebRTC technology everyday. Facebook Messenger, What'sApp, Google Chat, Discord, SnapChat and many voice/video/chat customer service integrations on websites all use WebRTC.
Shortly after the WebRTC open-source projects was introduced, the Comrex development team realized the tremendous implications of this technology for broadcast applications and in 2018 introduced the Opal IP Audio gateway.
Opal was designed to provide the highest-quality audio using the Opus coding algorithm and the most reliable transmission possible. The broadcast-facing Comrex hardware act as both a dedicated WebRTC server and a broadcast-quality audio interface. Remote contributors connect the studio-located Opal hardware by clicking on a URL link typically sent to the contributor via email or text. Once the link is clicked on either a computer or smartphone, the default web browser is opened and the user click a Connect button to complete the peer-to-peer connection with the studio. Remote contributors are strongly encouraged to use a headset or microphone/headphones on their device.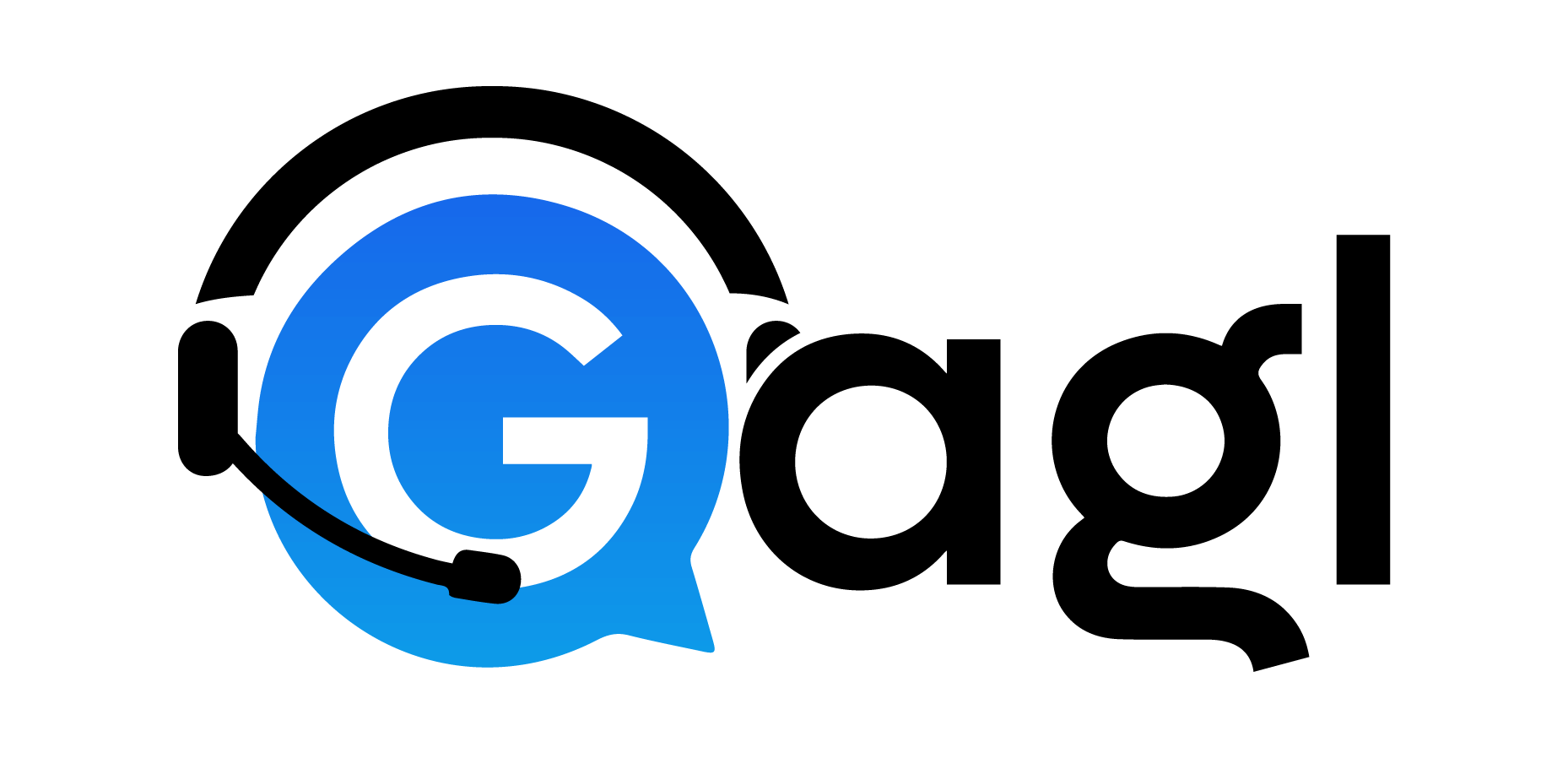 Recently, Comrex introduced a subscription service called Gagl. It uses the same WebRTC technology as Opal but allows up to five contributors to connect to a common interface.
Each participant can hear the others with their own mix minus. The creator (or moderator) of the Gagl can then connect the Gagl to a Comrex ACCESS or BRIC-Link codec in the studio. Again, using the Opus coding algorithm, the low-delay, high-quality audio produced far exceeds that of a normal cellphone or landline call and results in a much-improved listener experience.
Given the overwhelming number of entertainment choices that compete for consumer engagement, coupled with the need to reduce travel and maintain safe social distancing, WebRTC technology has become an easily accessible and invaluable tool for broadcasters.
As the WebRTC open-source project continues to evolve, broadcast professionals and their audiences will continue to benefit from the creative deployment of this transformative technology.
---
This commentary is excerpted from the recent Radio World ebook on "Remote Contribution". Click here for the the digital version of the Radio World article.