In order to continue transmitting its traditional, excellent audio and signal quality to its listeners, Candelaria Radio of Tierra Amarilla, Chile, through the use of Comrex Opal technology, is one of the few radio stations in the Atacama region that generates and produces its programming from home during this pandemic.
Because of the health crisis caused by COVID-19 in the region, radio executives did not hesitate to strengthen their station through technology, allowing their renowned broadcasters and communicators to work from home.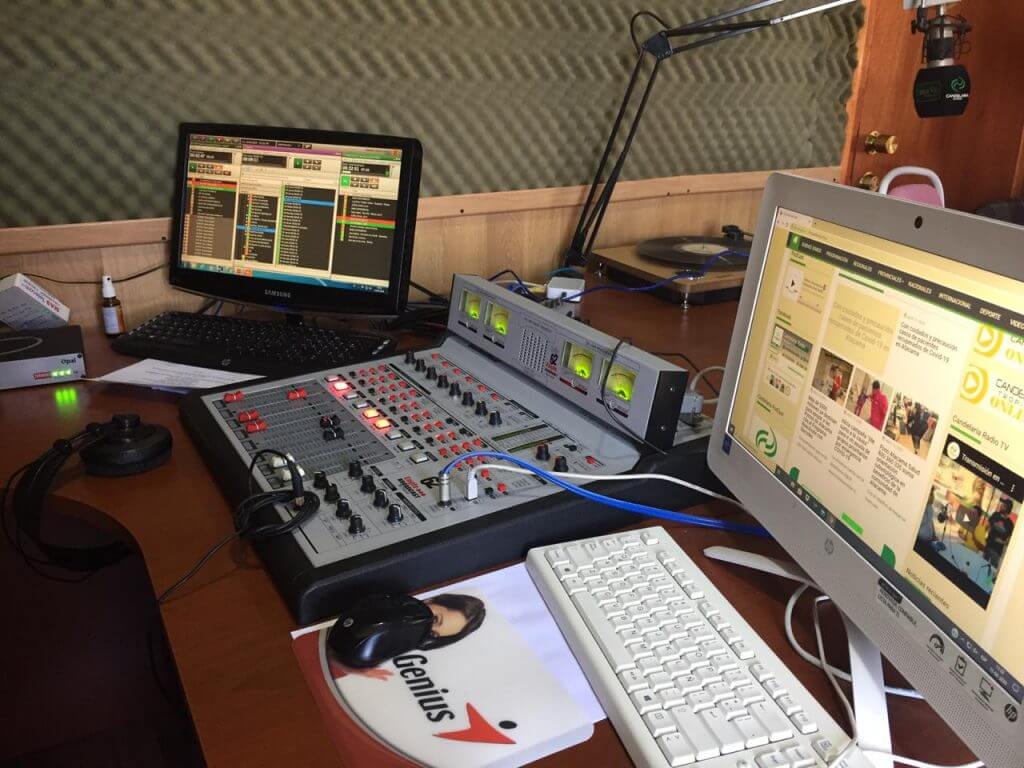 Miguel Angel Veliz Baez, Radio Director and President of ARCHI Atacama region, stated that "Our work lies in providing quality programming to our listeners with high standards, as well as a positive and safe atmosphere for our announcers, engineers and collaborators. For this reason, the team at our station works from home and can broadcast in high quality with Comrex Opal technology."
"For us, radio cannot fail at this time, since it is a very important medium for transmitting messages from the public and private sector," said Veliz. "Our role is to inform, accompany and entertain the community, therefore, it is a priority to incorporate new technology and support our team. This effort that we are making as a medium, because radio is the most credible and most listened to communication medium in times of emergency."
"At Mava Comunicaciones and Candelaria Radio we are very proud to be able to fulfill our role," said Veliz, "by taking advantage of the latest in Broadcasting technology."
---
Learn more about Opal.
---
The text of this piece is translated into English from an article in Spanish from "Mava Comunicaciones". To read the original piece, click here.