by Claudio Saavedra
Technical Director, Radio Valle Viejo
Catamarca, Argentina
Radio Valle Viejo is a regional radio station that covers local news and sports in Catamarca, Argentina. Our main role is to provide programming to keep our audience up to date on recent events. We also provide live sports coverage for local sports teams.
Catamarca was struck by tragedy several years ago when the mayor passed away unexpectedly and was discovered near a river in a very remote area. It was our job to cover the event live from the scene. We had just purchased a Comrex ACCESS 2USB, and were able to broadcast from the riverbank without difficulty. Prior to getting ACCESS 2USB, we would have never been able to handle a remote from that location. We were impressed because even though we had little bandwidth to work with, ACCESS 2USB was able to transmit high quality audio.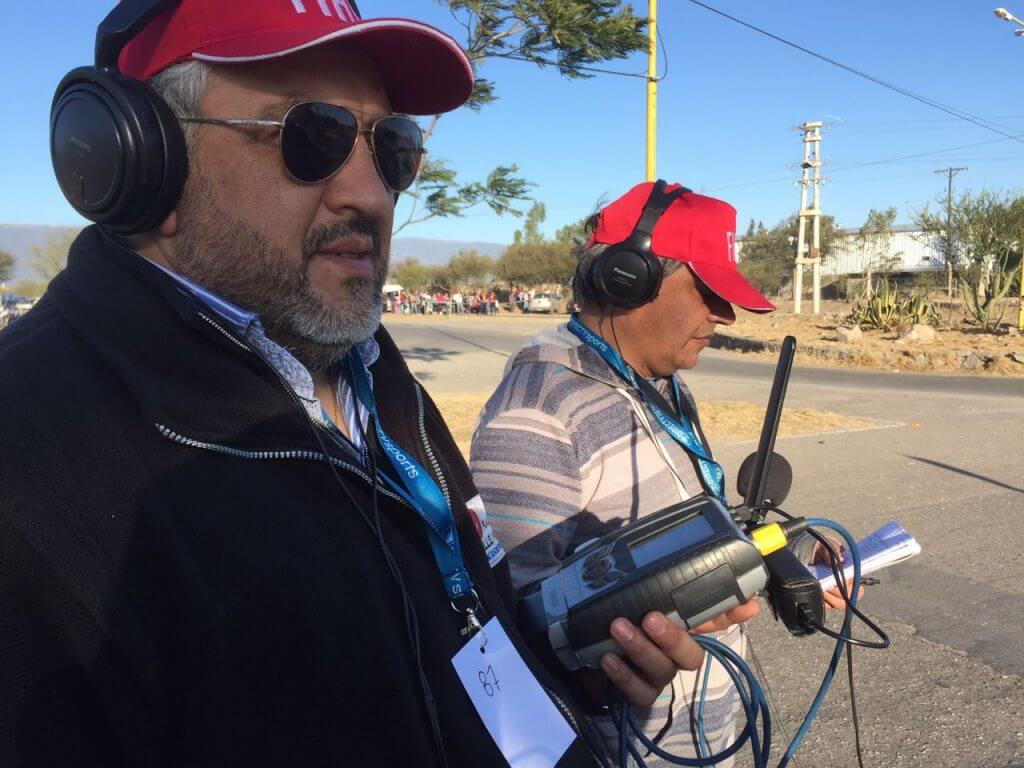 Recently, we began using Comrex Opal. It's made interviews very easy for us. All we have to do is send a link to the stadium or to the person we want to interview, they open the link in a browser on their computer, tablet or cell phone, and we have a bidirectional connection.
For short drop-ins or last-minute interviews, we use the Comrex FieldTap smartphone app. It's completely free and connects to our in-studio codecs, directly from a smartphone.
Comrex products have opened doors for us. We can now do remote events, news, sports that we never thought were possible for us in very high quality. Comrex customer service is first class – no matter when we've needed help, they have always served us in the best way. It's reassuring to work with a brand that supports and is behind their products – it gives us the confidence to experiment and try new things.
---
Please note that ACCESS 2USB is a retired Comrex product. The suitable replacement would be ACCESS NX Portable. To learn more about NX for remotes, click here.